Our Focus is You!
We'll work to empower you to navigate today's complex financial world with ease, by customizing a financial plan to fit your individual and family needs, as well as the needs of your business — no matter the size.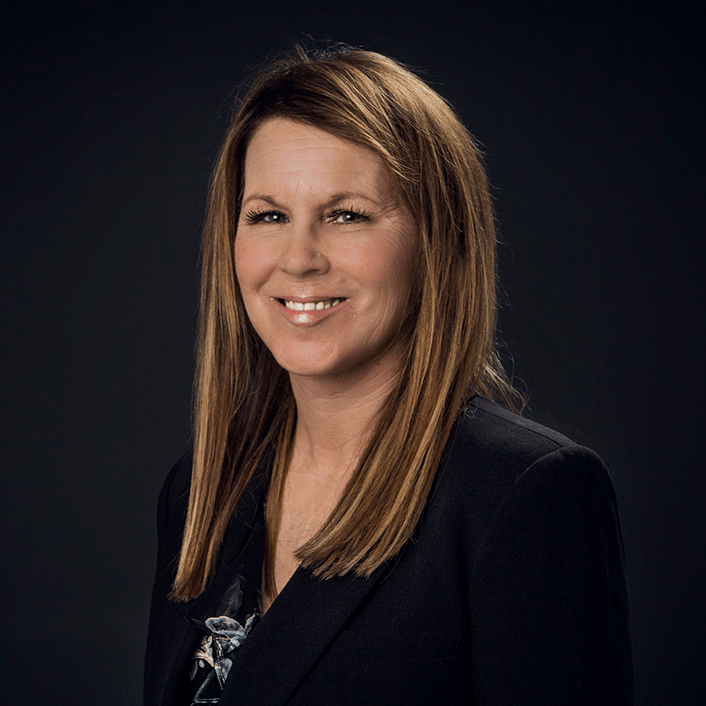 Traci Radmanovich
Founder
After personally seeing the devastating results of a family member's failure to plan for a long-term care event, Traci Radmanovich became compelled to help others preserve wealth with what she believes to be safe, secure options. She founded PTFT Group, LLC, to focus on helping all clients, especially women, make wise choices in planning for the unexpected.
Traci believes you do not have to be an expert to understand and control your money — you just need simple, straightforward information to make the right choice. That's where she comes in, with her guidance and skill in presenting options in an easy-to-understand manner, allowing clients to make educated financial choices with confidence.
With over 30 years of experience in insurance and financial services, Traci's knowledge and ongoing education underscores her proficiency in finding affordable solutions and safe money options to preserve and grow wealth.
PTFT Group, LLC has been and will continue to be committed to protecting dignity and ensuring client choice. Traci is steadfast in her approach, passionate about her work and thoroughly enjoys helping people understand and improve their financial capabilities.
Away from PTFT Group, Traci spends time with her family and friends. She loves spoiling her grandchildren, as well as golfing, traveling, watching movies and following sports.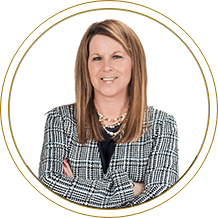 Ready to Take The Next Step?
For more information about any of our products and services, schedule a meeting today or register to attend a seminar.