Get started in 3 easy steps:

Evaluate
Using our signature GUIDE to Retirement plan, we'll examine your current financial situation and determine your retirement needs.

Plan
Receive a custom strategy to help you reach your unique retirement goals.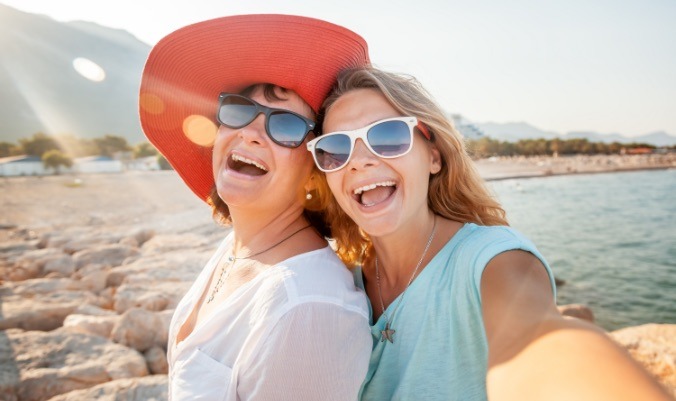 Empowering Women Every Day
Many women constantly put the needs of others before their own. They're the primary caregiver to children, grandchildren, or even their own aging parents. At PTFT Group, we're passionate about shifting that focus so women feel confident in planning their own lives.
Here's what we've seen: Retirement planning looks different for women than it does for men.
Costs of living longer can potentially lead to income concerns
Less confidence in retirement can lead to guesswork
Women may have had less involvement in financial decisions
Ready to Take The Next Step?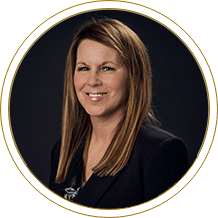 "I Focus on You"
Traci Radmanovich
Founder
We empower you to navigate today's complex financial world. We customize a plan to fit your individual and family needs, as well as the needs of your small or large business including:
Income Planning
Social Security
Legacy Planning
Empowering Women
Attend a Live Event
Attend one of our informational seminars to learn more about retirement income strategies, wealth management and more.
No events are scheduled at this time. Please check again soon!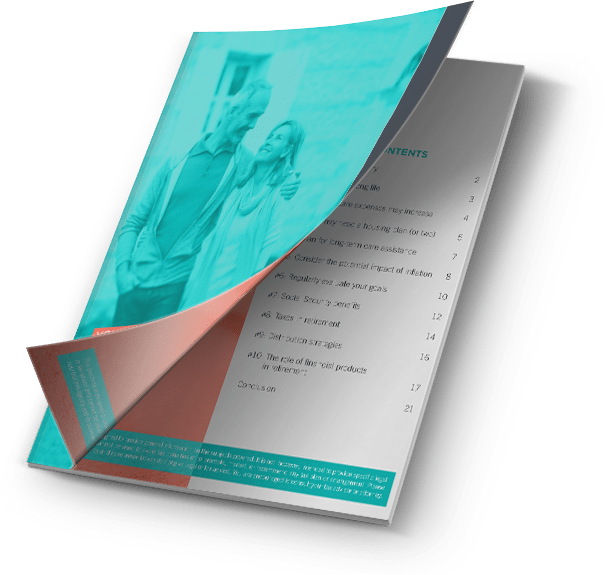 Explore 10 topics to prepare for retirement
Your Retirement Income Planning Checklist
"Your Retirement Income Planning Checklist" is 24 pages of thought-provoking guidance aimed at helping you assess your current strategy, including:
How to plan for a long life
Why you may need a housing plan (or two)
Planning for health care and long-term care assistance