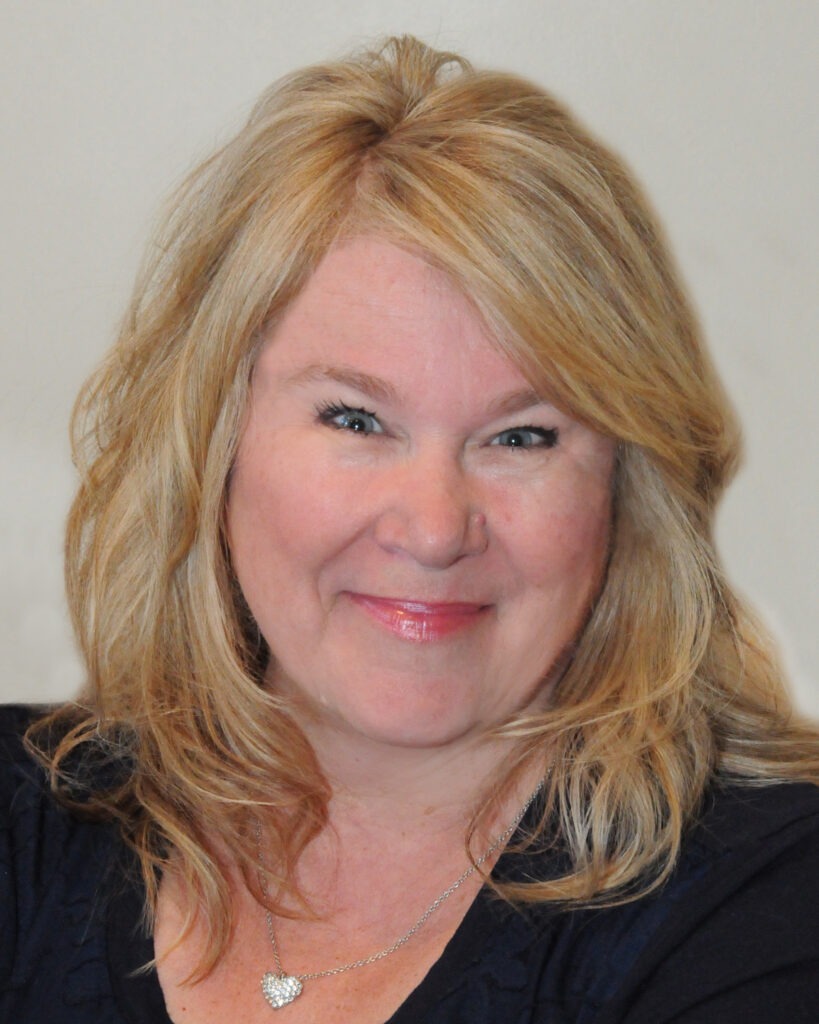 Tammy brings a wealth of operational experience to PTFT Group. Before joining the firm in 2013, she worked in the legal field for over 30 years, starting as a legal administrative assistant and eventually becoming a personal director and marketing coordinator.
In her role as Operations Manager, Tammy coordinates our events, maintains relationships with contractors, and works with Traci to ensure our clients' documents are processed quickly and efficiently.
Tammy and her husband, Tim, have six daughters and five granddaughters. The couple enjoys spending time with family and friends, traveling, kayaking, fishing, snowshoeing and just going for a walk. Tammy also enjoys cooking and canning fresh produce. She and Tim are frequent volunteers at church, teaching fifth and sixth grade Sunday School and co-chairing the church's Fall Festival.